Sri Malai Mahadeshwara Betta.

This article gives u the complete details about Malai Mahadeshwara Betta or MM Hills.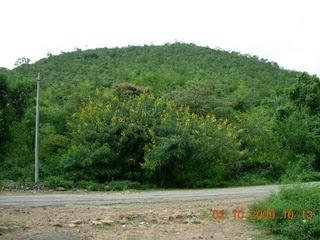 Malai Mahadeshwara Betta or MM Hills is Located in Male Mahadeshwara Reserve Forests at Kollegala Taluk in Chamarajanagar District. its about 210 kms from Bangalore and 130kms frome Mysore cities.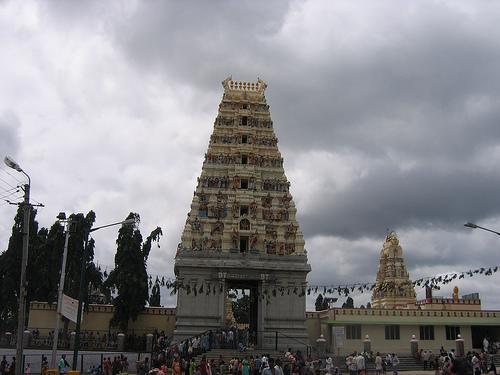 Malai Mahadeshwara Betta or MM Hills is the famous for the temple of Lord Sri Mahadeshwara. This temple is situated at an attitude of 3000 feet bove sea level in the Male Mahadeshwara Reserve Forests in Border of Karnataka and TamilNadu States.

There are about 77 hills around Malai Mahadeshwara Betta or MM Hills.The other hills of sri Mahadeshwara around Male Mahadeshwara Reserve Forests are Called as Anumale, Jenumale, Kanumale, Pachchemale, Pavalamale, Ponnachimale and Kongumal etc.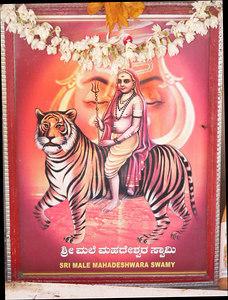 Swamy Mahadeshwara moved about on a tiger.

Sri Mahadeshwara Swamy was a young saint from Srishaila, Andhra Pradesh he travel all the way and reached The hill and named that hill as Malai Mahadeshwara Betta He stayed there.

He was blessed with divine powers and he performing miracles for the welfare of the peoples. lakhs of devotees daily visit here to see this Malai Mahadeshwara from all parts of South India.